---
TradingView Advanced HTML5 Charting & NOW Trading Platform
Mobility of a Modern Browser: Any OS, Any Device, Anywhere in the World
AMP Futures is proud to announce we are the 1st to make Live Trading Available using TradingView. This is very advanced browser based charting platform, that now at AMP you can use to trade live from any browser. Major Difference - This is not mobile phone trading, this is Browser Trading. All you do it open any internet browser (Chrome, IE, FireFox, Safarai, Android, any browser...) and type in https://amp.tradingview.com/ enter your AMP Trading Credentials and bingo....you are trading.
We have massively enabled all of our existing AMP-CQG Customers Trading Credentials with TradingView, so nothing needed to be adjusted. All new AMP-CQG customers going forward will be automatically enabled for TradingView by default & for FREE!
*No Monthly Platform Fees and No Extra Per Contract Fees!
Click here for more features details and sign up for Free Demo>>
---
Click Chart to Watch TradingView Video in Real-Time.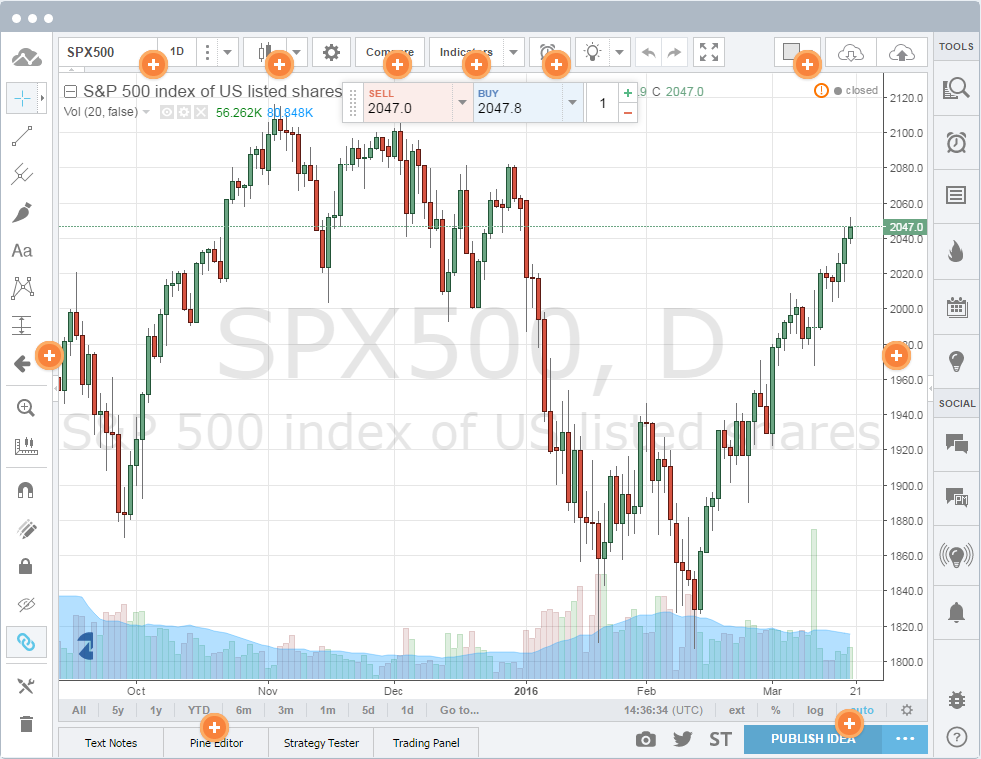 ---

Another AMP Exclusive FREE Advanced Trading Solution available for AMP Customers.
If you are not an existing AMP Customer and would like to get started, Once live account is funded with minimum of $100 – you will get streaming, continual access to both live and demo.

Here is the link to the online account app: https://application.ampclearing.com/apply/
If you need any assistance or have any questions, please contact our 24 hour Customer Service: https://www.ampfutures.com/contact-us/

We look forward to supporting you reach your trading goals!
---