---
INTRODUCING A CLOUD TRADING PLATFORM SPECIALIZED EXCLUSIVELY FOR FUTURES TRADERS
Webinar Topic - Learn What's New-MarketDeltaCloud Trading Technology and Features!
Thursday – January 7, 2016 @ 11am CST
Join us to for this Special Presentation by Trevor Harnett - Founder of Market Delta - showing us all the Features of this new cloud-based trading platform >>
MarketDelta Cloud offers a full trading and charting experience common in desktop software but with all the conveniences and access provided by a modern cloud based trading solution. See for yourself the immediate benefits. Start trading in less than 60 seconds.
---
INTRODUCING THE MARKETDELTA CLOUD - FREE for AMP Customers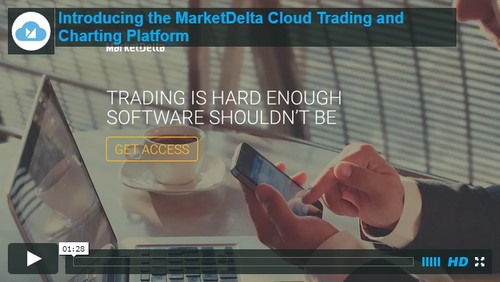 Instant Access - Click here to get your FREE DEMO >>


---

PRICING IS EASY

The MarketDelta Cloud is FREE! -- Yes, you read that right.

No Monthly Subscription. No Lifetime Fee.
Get the flexibility to trade anytime, anywhere!

We bundle everything you need into our service.

Live and paper trading
Real time & historical data
Advanced charts, 80+ indicators
Volume profile, 50+ drawing tools
---