The new version of the MetaTrader 5 for iPhone and iPad provides the possibility to view market statistics of financial instruments traded in the exchange execution mode. In order to view the statistics, open the menu of any symbol in Market Watch, and select 'Statistics'.
---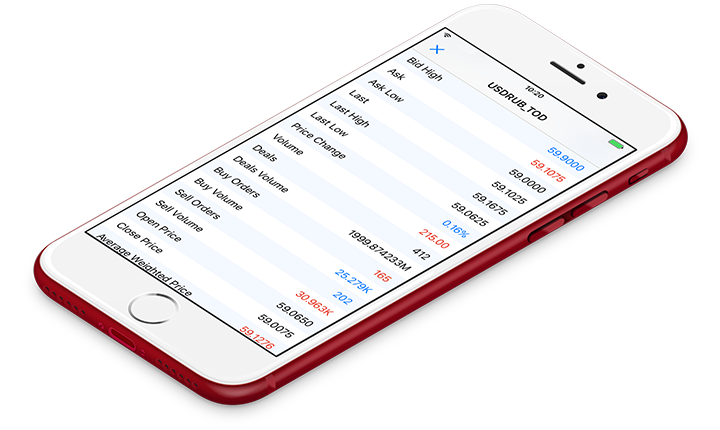 Also, operations with positions in the Trade tab have become more convenient in the new build. Now, a single tap on a position or order will reveal the detailed information and available actions, such as closing, modifying or increasing the position volume, as well as opening the chart of the position symbol. Download the mobile application
---
Why Pay? Get it all for FREE!
Award Winning

Trading Software - MetaTrader5 includes all of these features for FREE.
FREE Trading Tools:
FREE AutoTrader
FREE Chart Trader
FREE Automated Trading
FREE Custom Indicators
FREE 10 Levels Deep - Bid/Ask
Free Historical Charting
And More.....
Need Demo? MetaTrader5 (MT5) | FREE for AMP Customers - Instant Download and Real-time Demo - Install >>
---
If you need any assistance with the initial setup or would lke a one-on-one walk-through of the MetaTrader5 (MT5) Features, please contact our 24 hour help desk via Phone or Live CHAT: https://www.ampfutures.com/contact-us/

Happy Trading!